–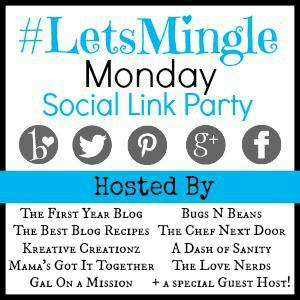 If you're stopping by for the first time, #LetsMingle Monday is a social link party where bloggers can connect and grow their audience on various social media outlets. Connect with us at our party every other Monday.
I am so excited to start this week with the other 8 fabulous bloggers of #LetsMingle Monday! With 9 permanent hosts and 1 special guest host each week, the party and your links will receive lots of attention!
We have been celebrating here at The Love Nerds these past couple weeks, so you will definitely want to check out all of our fabulous birthday posts! PLUS, today is the last day to enter the  $250 PayPal Cash Giveaway in honor of The Love Nerds 1st Bloggy Birthday!
Now, Meet our Let's Mingle Monday Hosts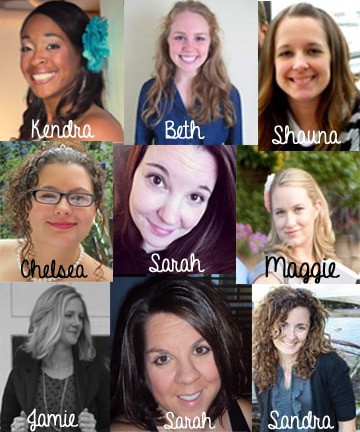 Kendra @ Kreative Creationz | Beth @ The First Year Blog | Shauna @ The Best Blog Recipes
Chelsea @ Gal on a Mission | Sarah @ Mama's Got It Together | Maggie @ The Love Nerds
Jamie @ Bugs and Beans | Sarah @ The Chef Next Door | Sandra @ A Dash of Sanity
 Plus our awesome guest host Melissa from Home Ec with Mel!