From glamorous weddings to family dinners at home, we think every moment with family and friends matter. Here at The Love Nerds, we focus on sharing fabulous crafts and DIY tutorials, delicious recipes, fun holiday ideas, and amazing inspiration for weddings and parties. As a lifestyle blogger, we also share home decor inspiration, organization tips, free printables, posts on migraines and wellness, and budget tips.
Our goal is to be brand advocates with companies that offer products, programs, and sites that our readers will love! If you need additional information beyond this Media Kit, please do not hesitate to email me at [email protected].
Our Stats:
136K Page Views (Last 30 Days – Updated 3-6-15)
98K Unique Visitors (Last 30 Days – Updated 3-6-15)
13.4k Facebook Fans
2.7+ Twitter Followers
11+ Pinterest Followers
2.5+ Google+ Followers
1.6+ Instagram Followers
800+ Bloglovin' Followers
Klout Score: 66
Email Newsletter: 1000+
Who are Love Nerds? 
Love Nerds care about making all moments matter from Sunday brunch to birthday celebrations and baby celebrations. Love Nerds are devoted to their family and friends and make their house a home with their own unique touch and DIY projects. Love Nerds enjoy a good deal and awesome products that can save them time and/or money. Love Nerds aren't afraid to be goofy and raise their nerd flag, which is anything from celebrating their Disney Side or re-reading the Harry Potter books and dressing their kids up as Captain America or Han Solo. Most importantly, Love Nerds love having a good time.
Love | Family | DIY Savvy | Recipe Lover | Hostess Extraordinaire | Gorgeous Brides  |  Unique Style | a Little Bit Nerdy
Our audience is primarily women between the ages of 25-49. They are interested in weddings and parties, holiday inspiration, crafts and recipes, date nights with their spouses and fun family events. They show a special interest in easy, weeknight meals and personalized gift ideas. My posts on migraines also received a positive response and resonated with many of my readers.
My newest series this spring on "Dating My Husband" has received a lot of attention. Posts on date ideas, couple reviews and surveys, and trips together reach a lot of viewers and garner a lot of comments.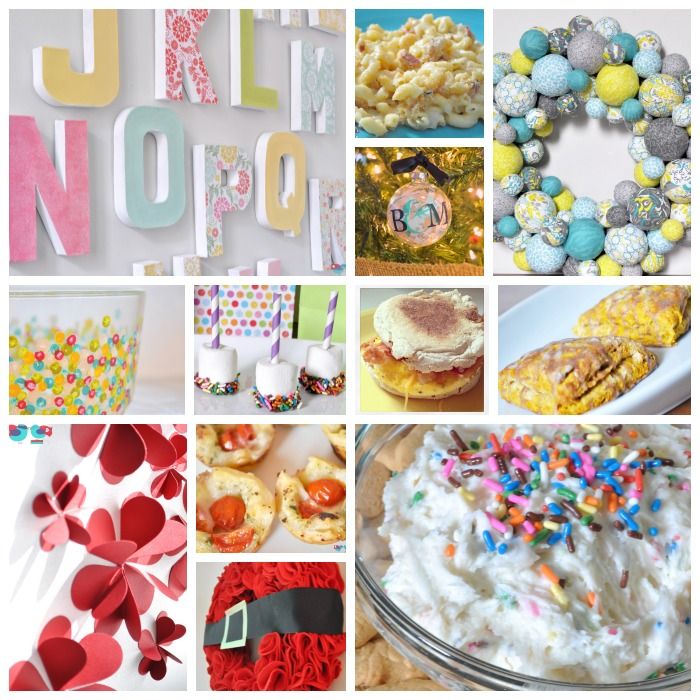 Services and Opportunities:
The Love Nerds is available to partner with brands in a variety of ways and is always open to new ideas! These would include Product Reviews, Giveaways, Sponsored Posts, Recipe or Craft Development, Brand Ambassadorship, Premium Side Bar Ads, Social Media Amplification, and Advertising. The most important element is that the brand must fit with the voice and focus of The Love Nerds. Please email [email protected] with your proposals and price range.
If you would like more information specifically about reviews or giveaways, you can find more details here.
Companies I've Worked With:
I have been fortunate enough to work with great companies, such as Tyson, Kleenex, General Mills, Hillshire Farms, Ragu, The Chicago Field Museum, Snickers, Lipton, Keurig, Office Max|Depot, Kraft and Rio 2!