25+ Thanksgiving Recipes that are perfect for your holiday table!
I will be honest with you – I am over Halloween. I know it's not even Halloween yet, but, in the blogging world, it's been Halloween for over a month. I am ready for hearty recipes, fall decorations, Thanksgiving and, yes, even Christmas!! This begins my favorite stretch of the year and the busiest.
I was looking over the calendar today and it's quickly filling up. Almost every week has something planned or tentatively penciled in. It's overwhelming but it's also so exciting. My blogger friends are coming into town next weekend – a much needed girls weekend under the guise of a blog conference. We have scheduled a long weekend up to Minnesota to visit Bryan's parents. I might head down to Florida to meet up with my sister in Disney World. I might be most excited about this last one as I've always wanted to see Disney at Christmas time. Plus there will be holiday parties, holiday shopping, holiday decorating. Pretty much holiday anything.
Yes, it is my favorite and busiest time of year, and I'm sure many of you feel the same way. As always I will hope to offer you some recipe ideas, party tips, decor diys and more to help the holiday season be a little easier for you – starting with this round up of Thanksgiving Recipes!
Green Bean Casserole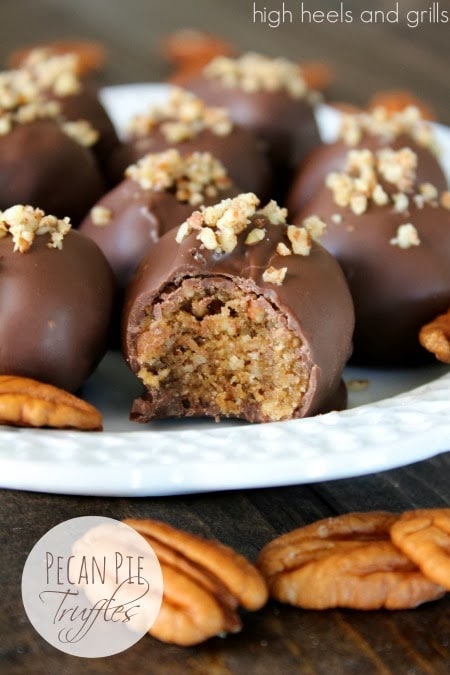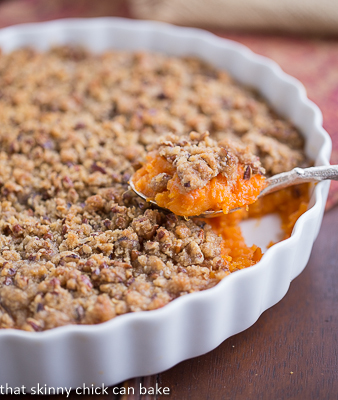 Praline Topped Sweet Potato Casserole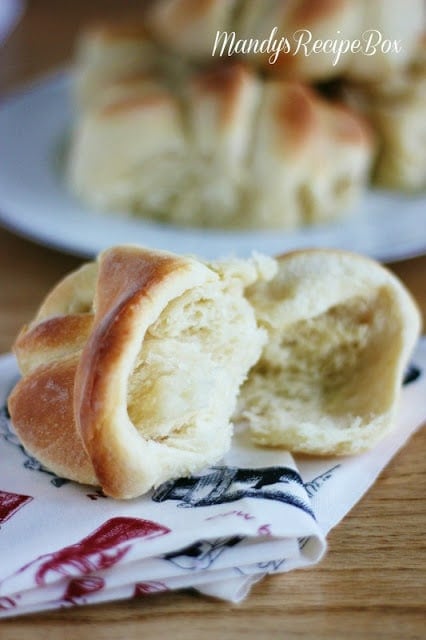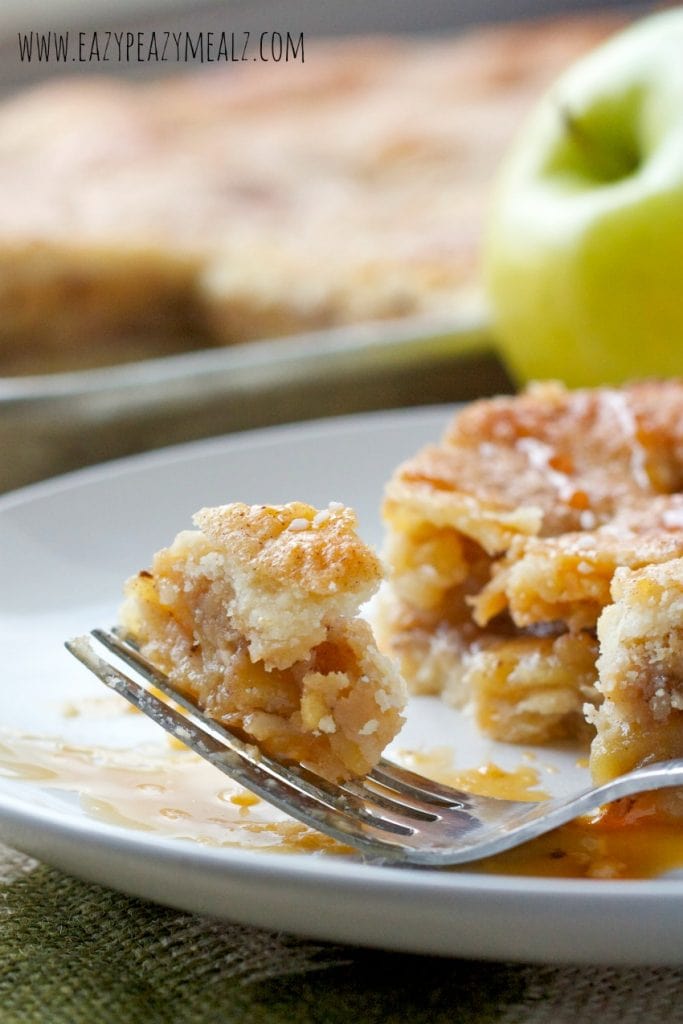 Krissy's Sweet Potato Casserole
Sauteed Mushrooms with Garlic and Lemon Pan Sauce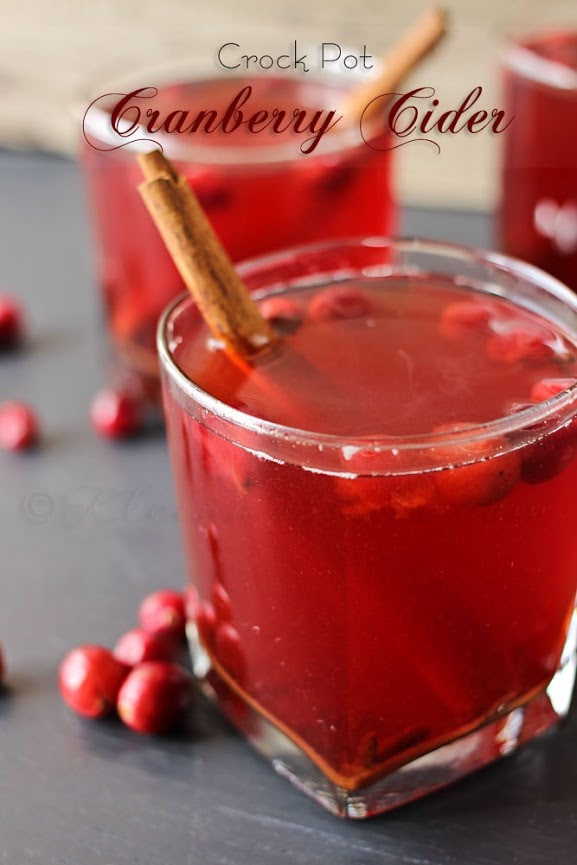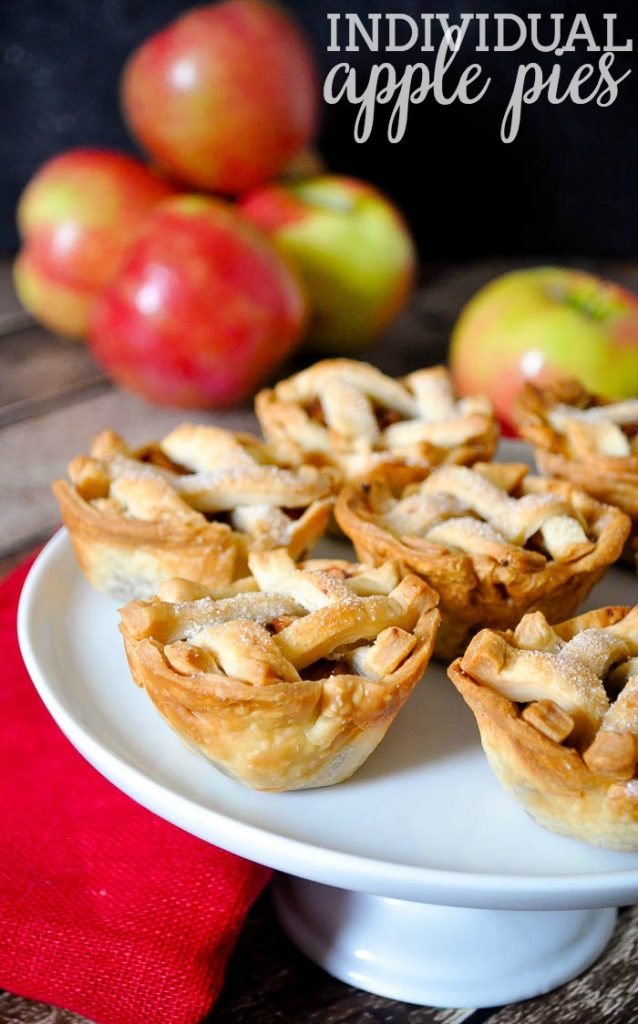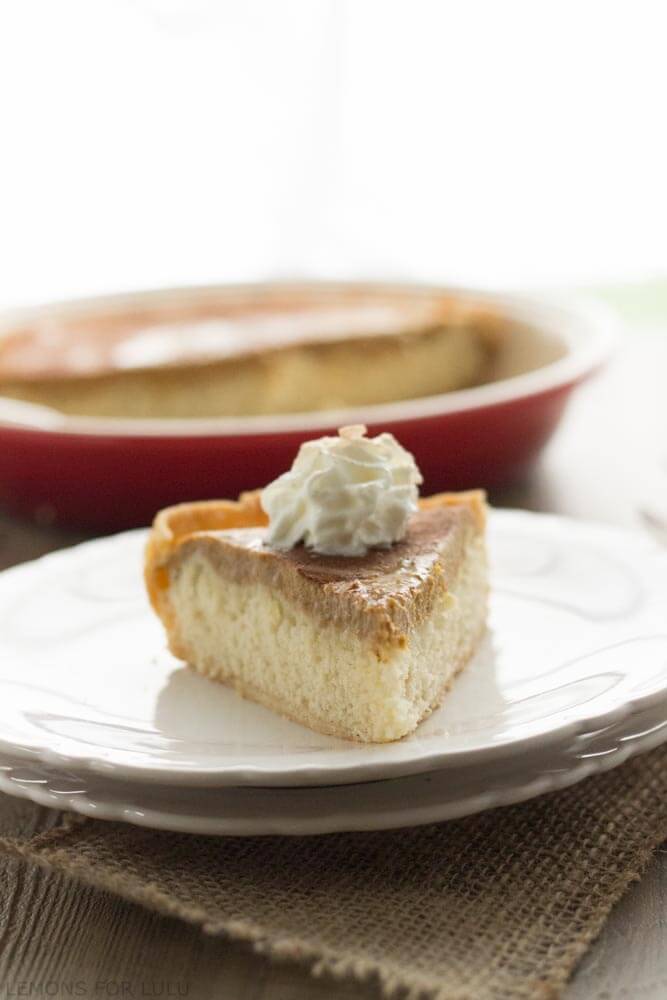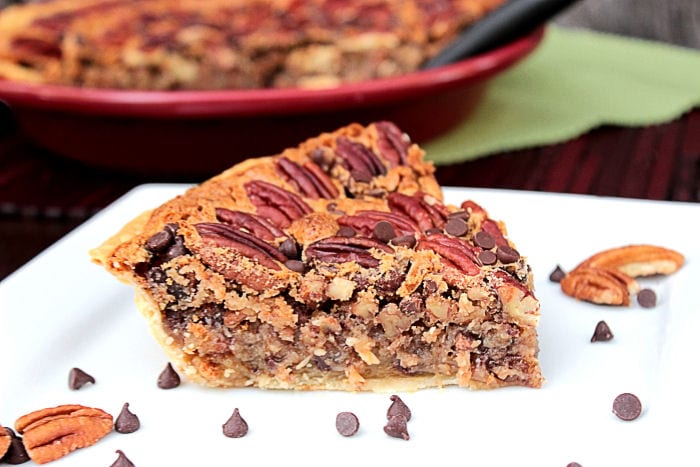 Apple Bacon & Cheddar Cheese Stuffing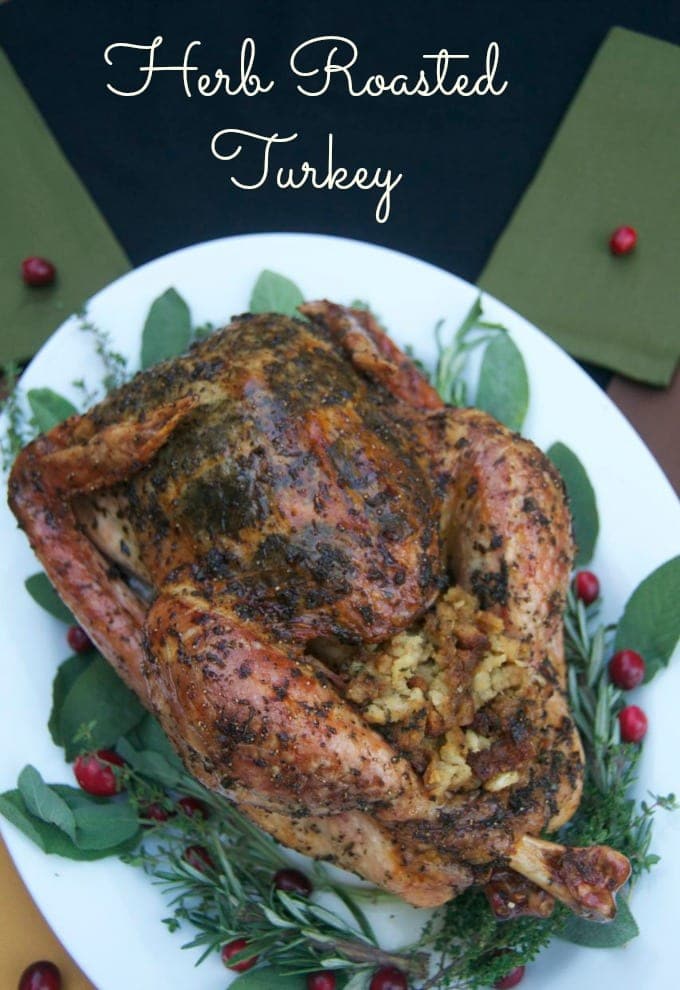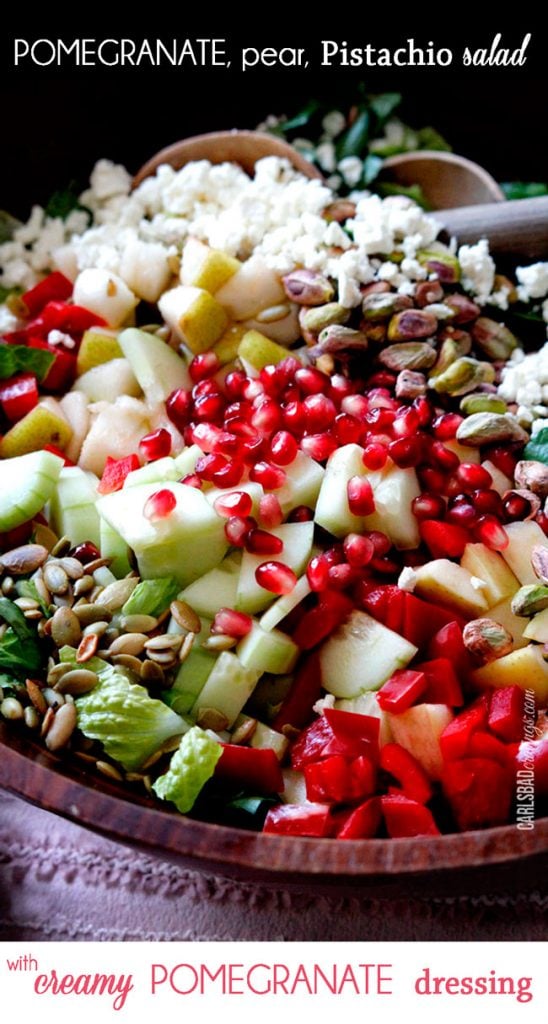 Pomegranate, Pear, Pistachio Salad (with Creamy Pomegranate Dressing)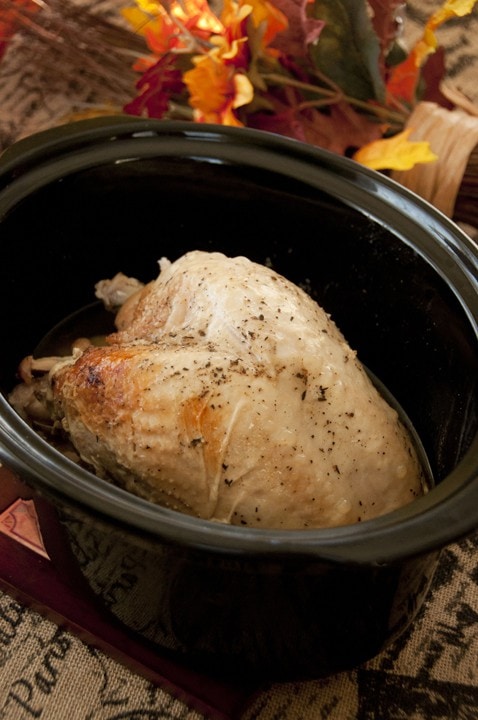 Crockpot Three Cheese Macaroni and Cheese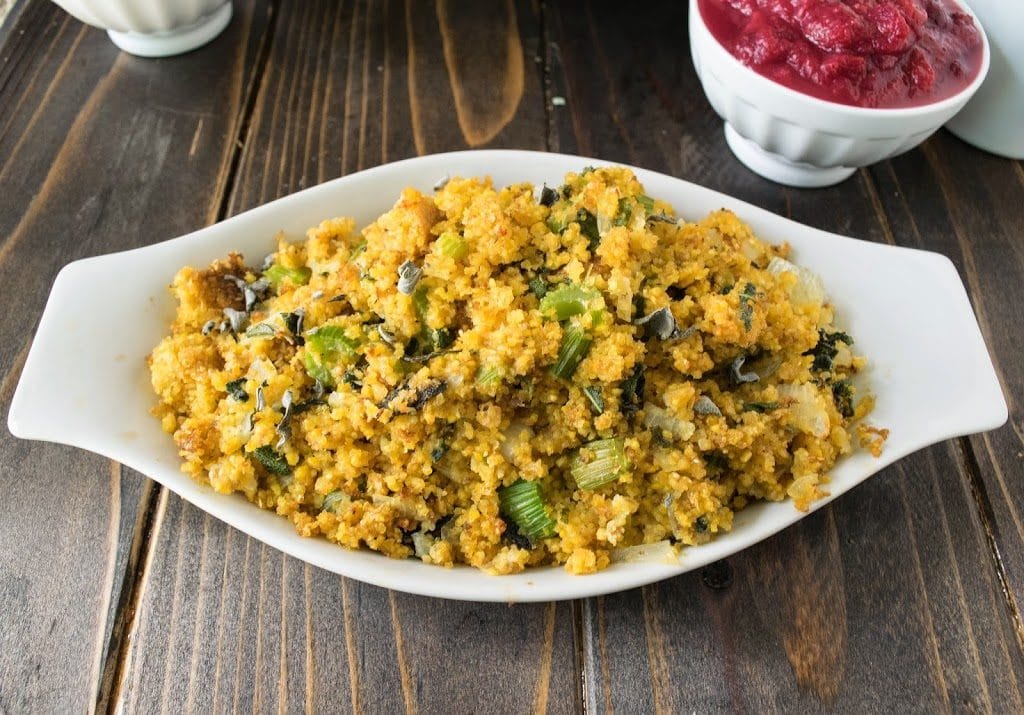 Cornbread Sage & Onion Stuffing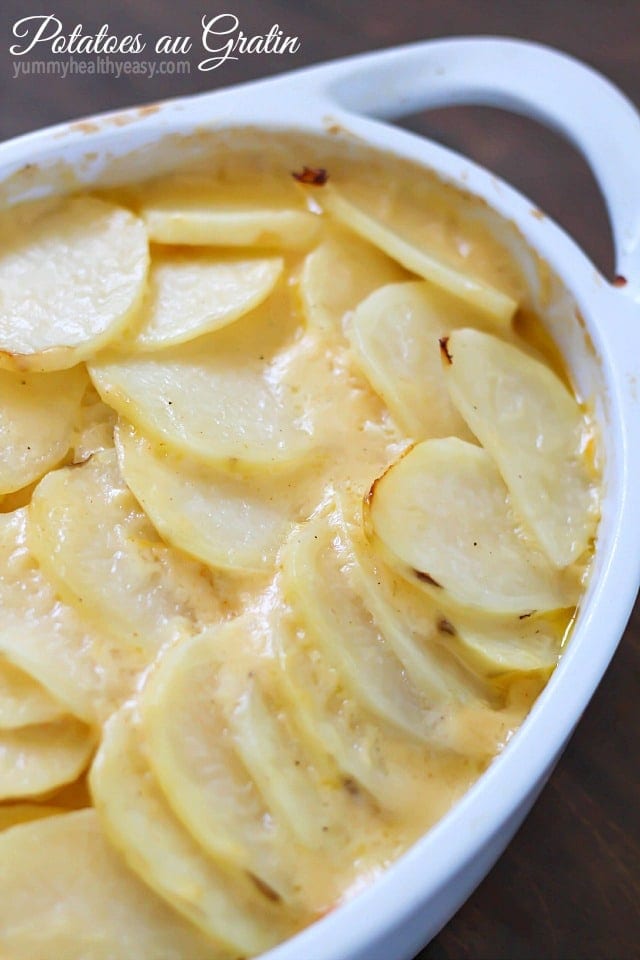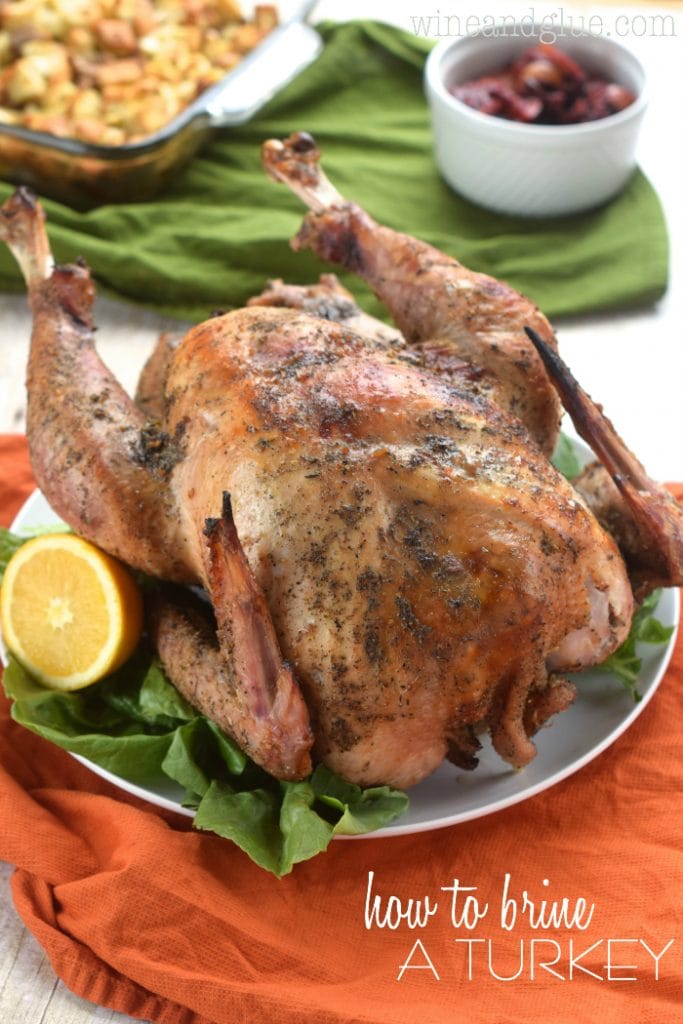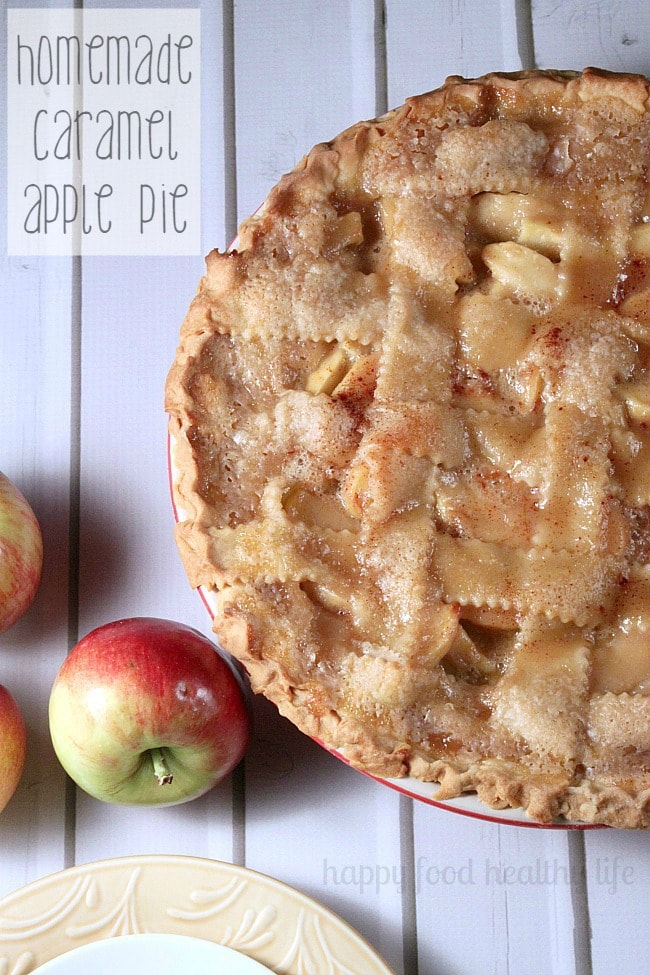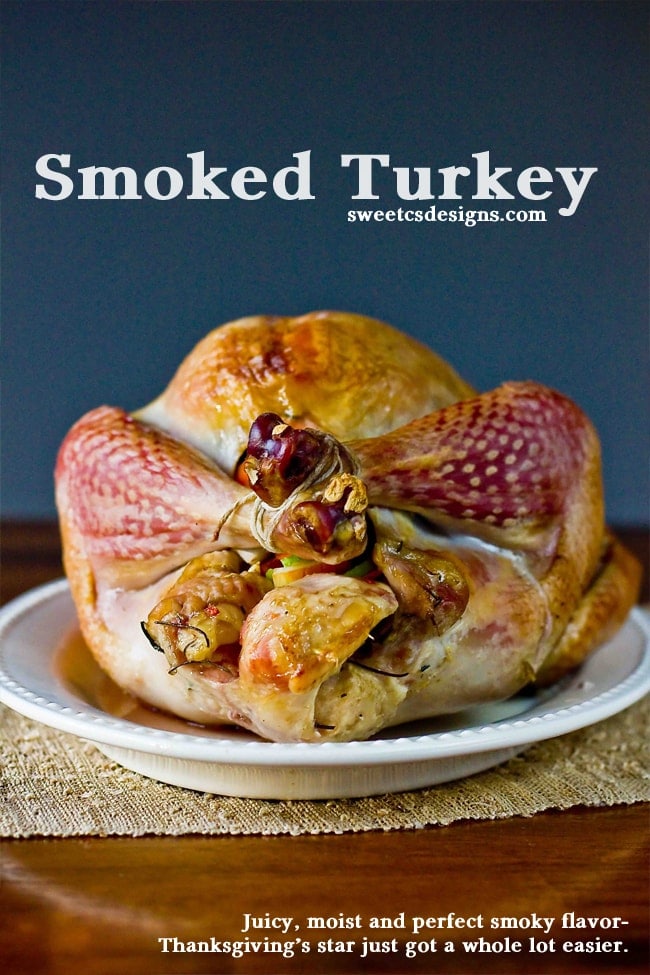 If you like this post, you might be interested in my other Halloween posts!